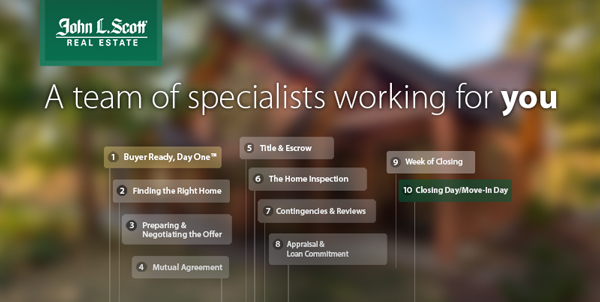 Buying a home is one of the best financial decisions people can make.
Having professional support from experienced John L Scott brokers, knowledgeable mortgage advisors from Priority Home Lending & preferred title and escrow team members continually leads to success. If you are a first time home buyer or you just have questions about the process of buying or selling a home in our current market we're here to help. Click Here For Your Free Buyer Guide
Shop Amazon! & find great gifts and cool items for your home.